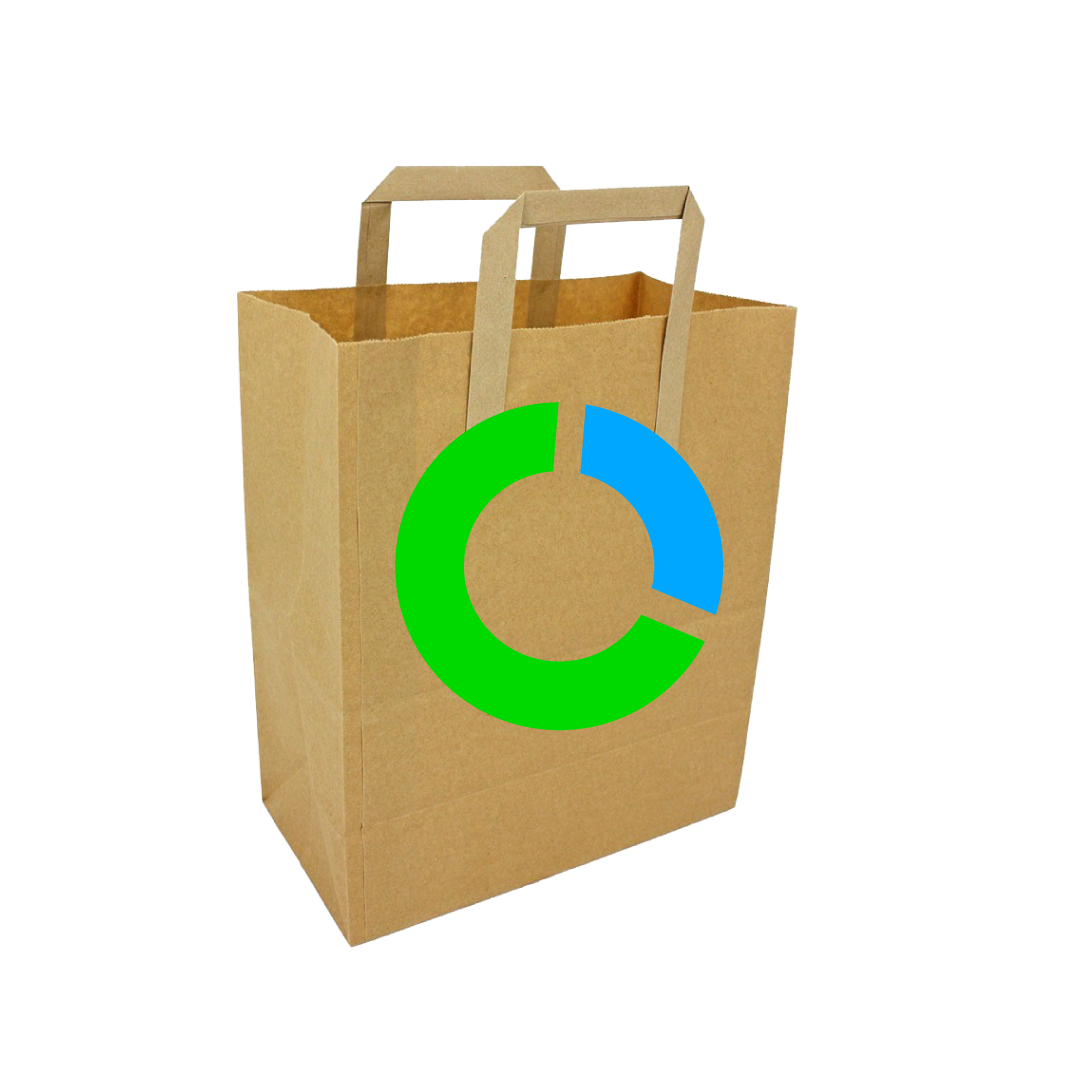 Place your order between
Monday - Wednesday
Pick-up the following Monday

Place your order between
Thursday - Sunday
Pick-up the following Thursday

If you require ready meals immediately and are in the Christchurch area please call 03 384 4253 or visit our FitCafe in Ferrymead to enquire about fresh meals that are available to takeaway hot or sealed for later heating.

Our pick up hours are as follows:
Monday 1.00pm - 6.00pm
Thursday 1.00pm - 6.00pm

Please contact us for any Pick ups outside of these hours.

Pickup orders can be found at our distribution center:
Unit 4, 1004 Ferry Road Ferrymead, Christchurch 8023

If you request to Pickup, please do so within 7 days. If you have not retrieved your meals within the 7 day period, your order will be forfeited and no refunds will be granted.