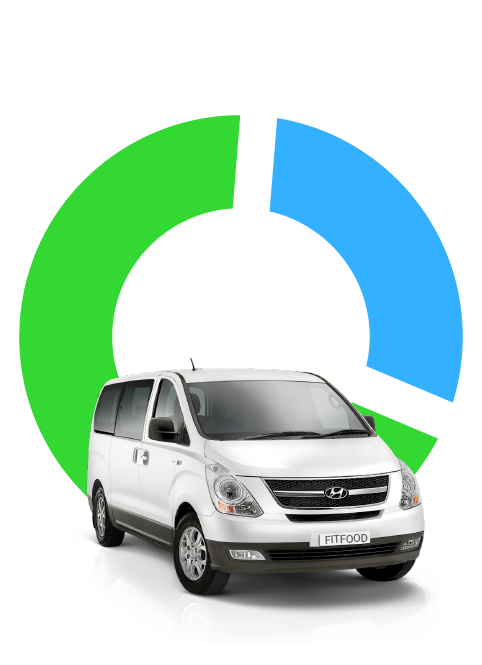 Rural Ordering & Delivery

Place your order between
Monday - Wednesday
receive the following Tuesday

Place your order between
Thursday - Sunday
receive the following Friday

We are happy to supply rural customers however rural addresses do have courier limitations, in some instances the courier will not be able to service your address with an overnight service it may be a 2 - 3 day service, we require the fastest way to get customers their orders due to the perishability aspect of shipping food, so your nearest rural agent will be used and your order will be shipped to your nearest rural agent, you will be required to collect your order from the rural agent. Please be aware of your tracking email so you know when your order has been delivered to the rural agent. Please contact us if you use a rural agent for deliveries or we can check your address to advise of your nearest agent.