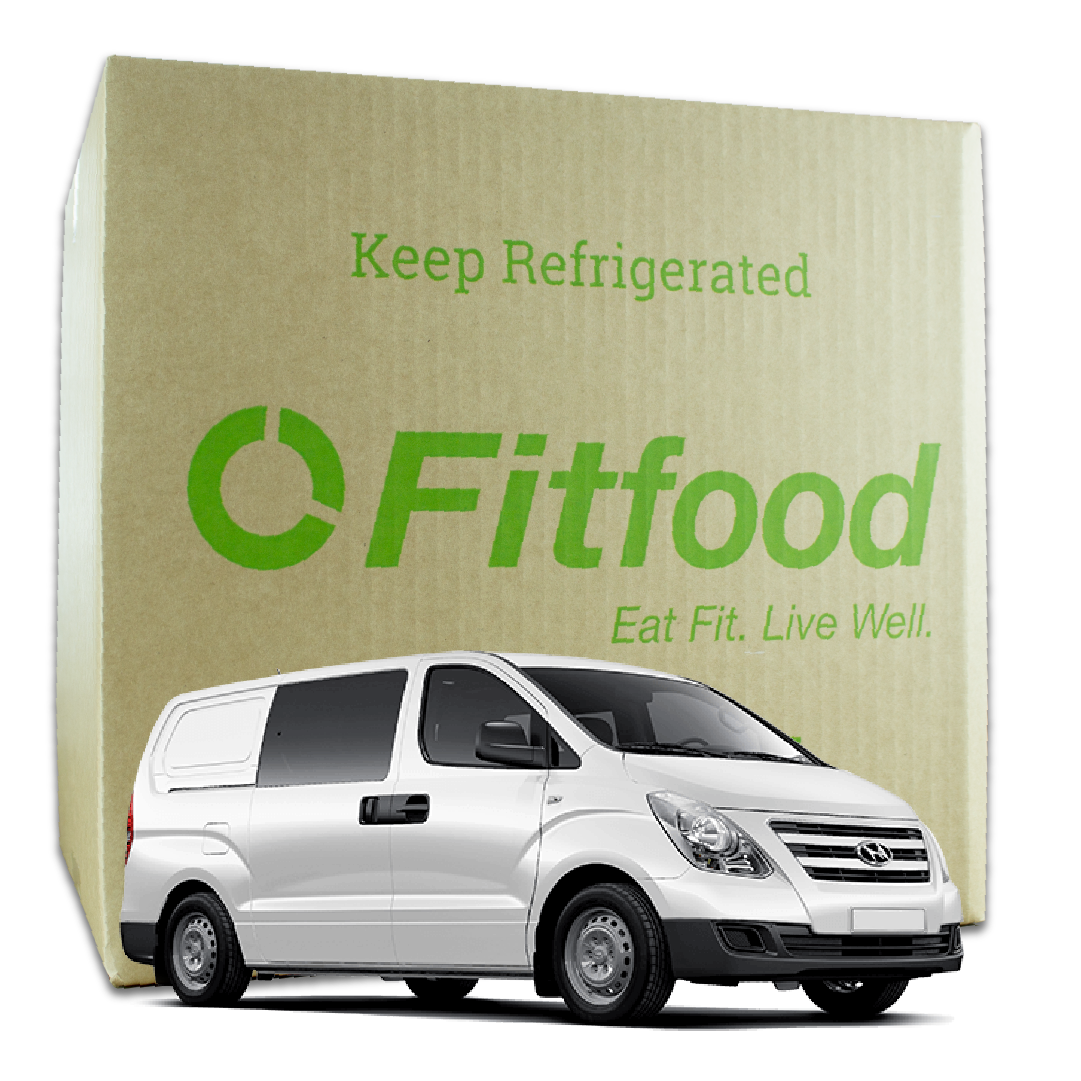 Today is an ordering day for following deliveries:
Christchurch Pickup & Business Address:
available on Monday 28th August

Christchurch Metro Residential:
delivery on Sunday 27th August

Auckland Delivery:
delivery on Monday 28th August

Wellington Delivery:
delivery on Monday 28th August

North Island & Greater South Island:
delivery on Tuesday 29th August


Delivery and Ordering Schedule
We offer home or business delivery nationwide! We dispatch orders for Pick up and Delivery twice weekly. We charge for delivery and this will be calculated at checkout, Pick up is free.


We have an ordering schedule with a lead time so we can source and cook the highest quality and freshest ready to eat meals at the best prices in New Zealand, ordering on certain days will give you the choice of meals arriving at the start or end of the week.