Designed by Nutritionists. Cooked by health food specialist Chefs.
Delivered to your door or available for pickup!
Gourmet health food for busy people.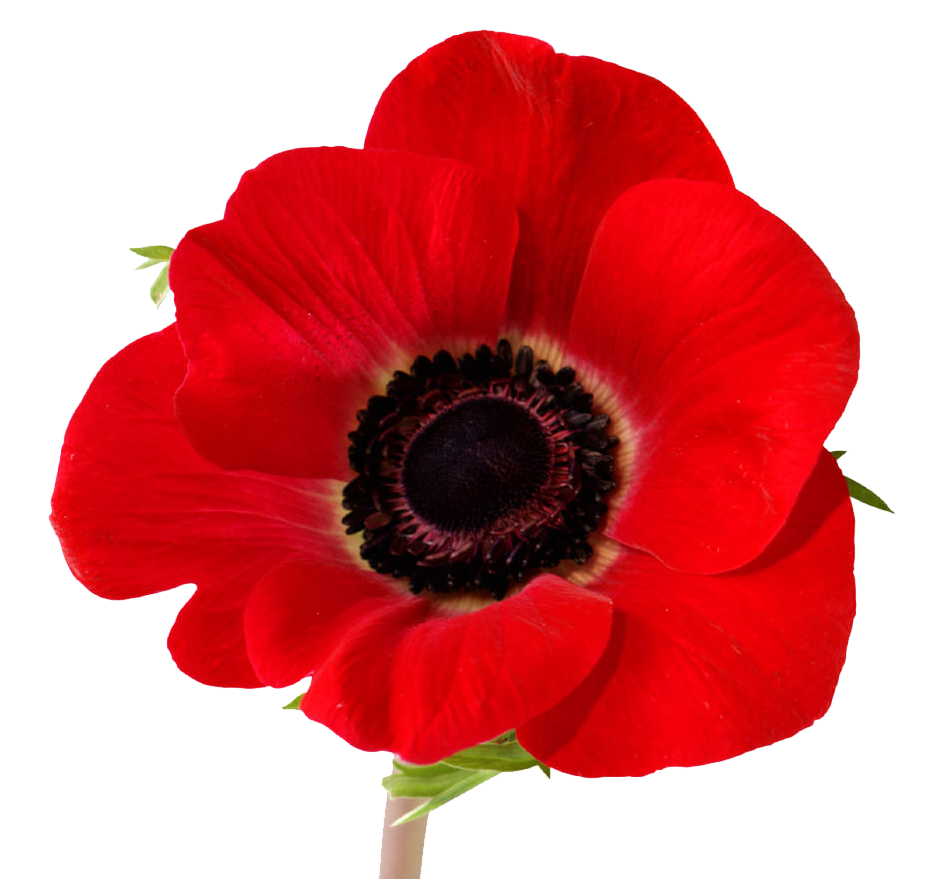 Delivery Schedules for Anzac Holiday
North Island and Greater South Island customers that order on the
17th, 18th, 19th, 20th, 21st, 22nd & 23rd of April will have a different
delivery day due to limited courier delivery services on Anzac day.
All orders received from the 17th - 23rd April
will result in the following delivery times:
Christchurch Pickup & Business Address: delivery on Friday 28th Friday
Christchurch Metro Residential: delivery on Thursday 27th April
North Island & Greater South Island: delivery on Friday 28th April


Our normal service will resume on the 24th April for all customers.