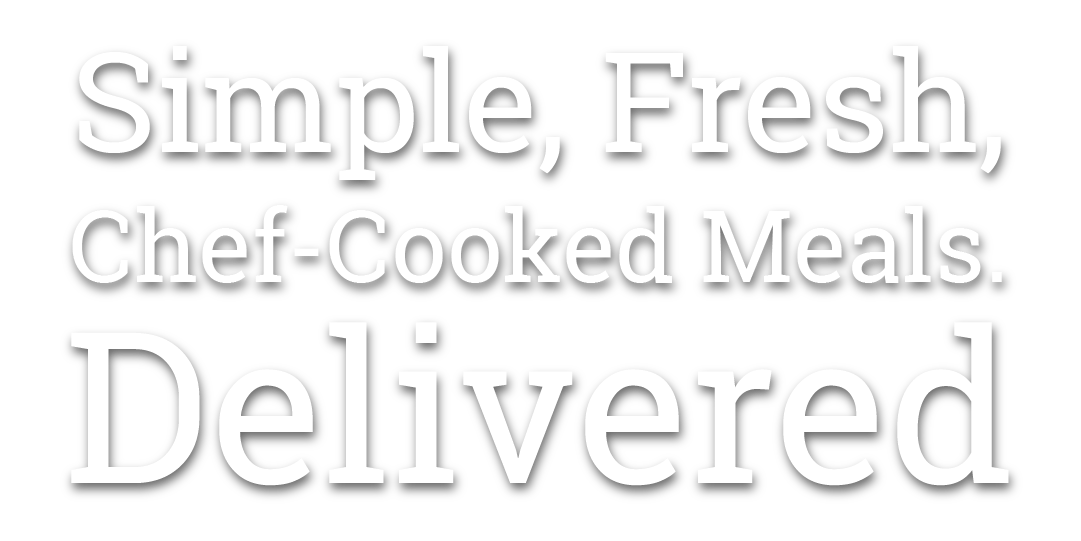 Designed by Nutritionists. Cooked by health food Chefs.
Delivered to your door or available for pickup!
View Menu
Gourmet health food for busy people
Today is an ordering day for following deliveries:
Christchurch Pickup: available on Thursday 6th July
Christchurch Metro Residential: delivery on Wednesday 5th July
Auckland Metro Residential & Business Address: delivery on Thursday 6th July
North Island & Greater South Island: delivery on Thursday 6th July
Learn More

The cold weather is here but we have some healthy
warming and comforting meals for you!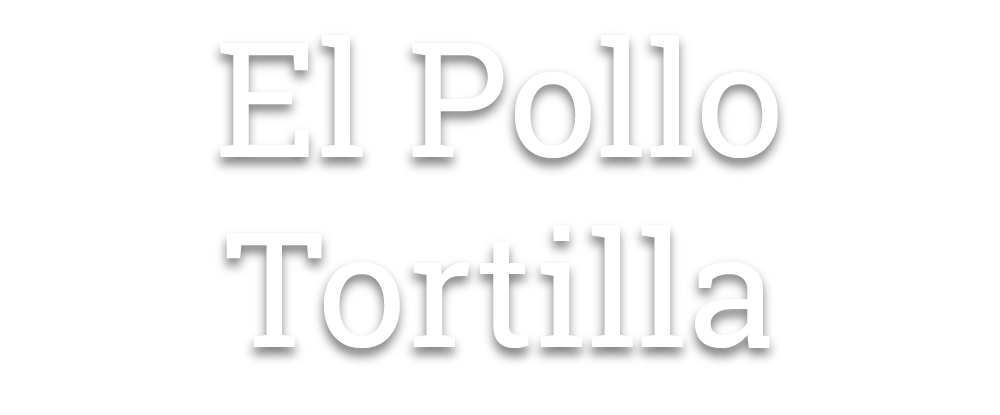 Crispy Crumbed Chicken breast, Spanish Rice, crunchy Raw Slaw all wrapped up in a Spinach Tortilla.
View El Pollo Tortilla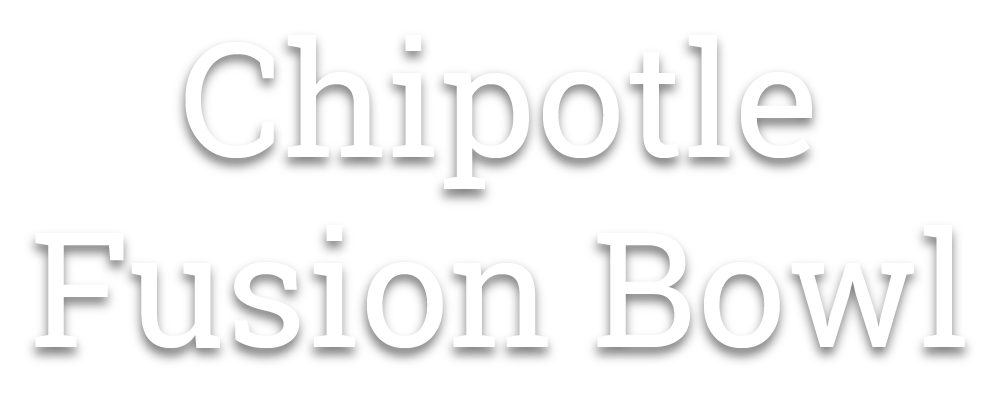 Mexican and Asian Vegetarian Fusion! Smokey aromatic Chipotle Tofu, Black Beans, Onion, Red & Green Capsicum, served on a bed of Rice Noodles.
View Chipotle Fusion Bowl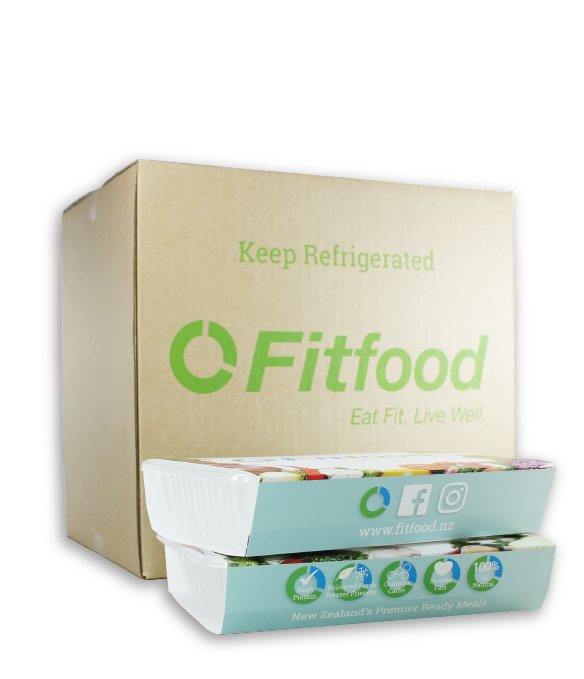 We're now delivering to Auckland Metro on Mondays and Thursdays
Learn more
NEW Health supplement range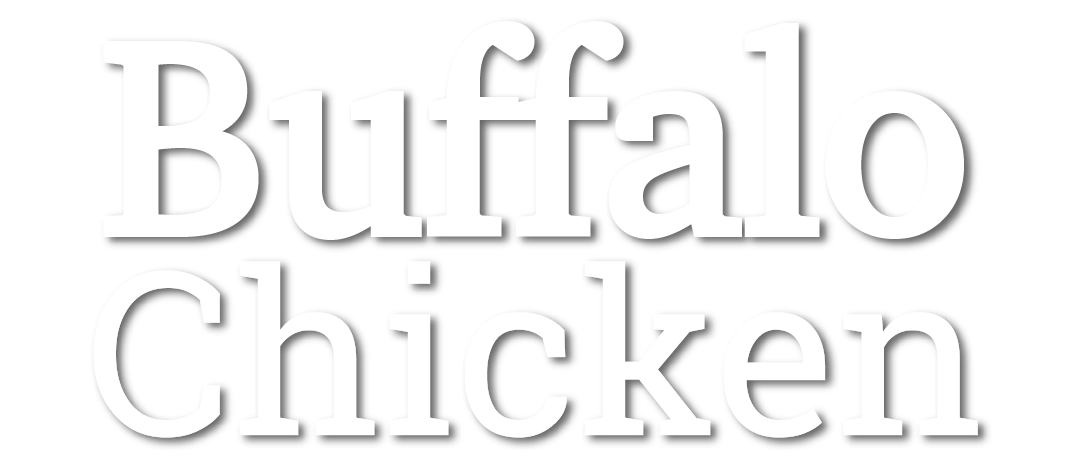 Herbs, Spices and Panko crumbed Chicken Tenderloins baked to perfection, served with a Baked Potato and Corn on the Cob
View Buffalo Chicken

Fitfood was created because we believe great nutrition
is an essential step in allowing people to be their best.
We deliver real food, real value, real convenience
and real health! Healthy tastes great at Fitfood!
Sign up to our emailing list and receive the latest information on new meals,
promotions, discounts and sales to save you more money and time!