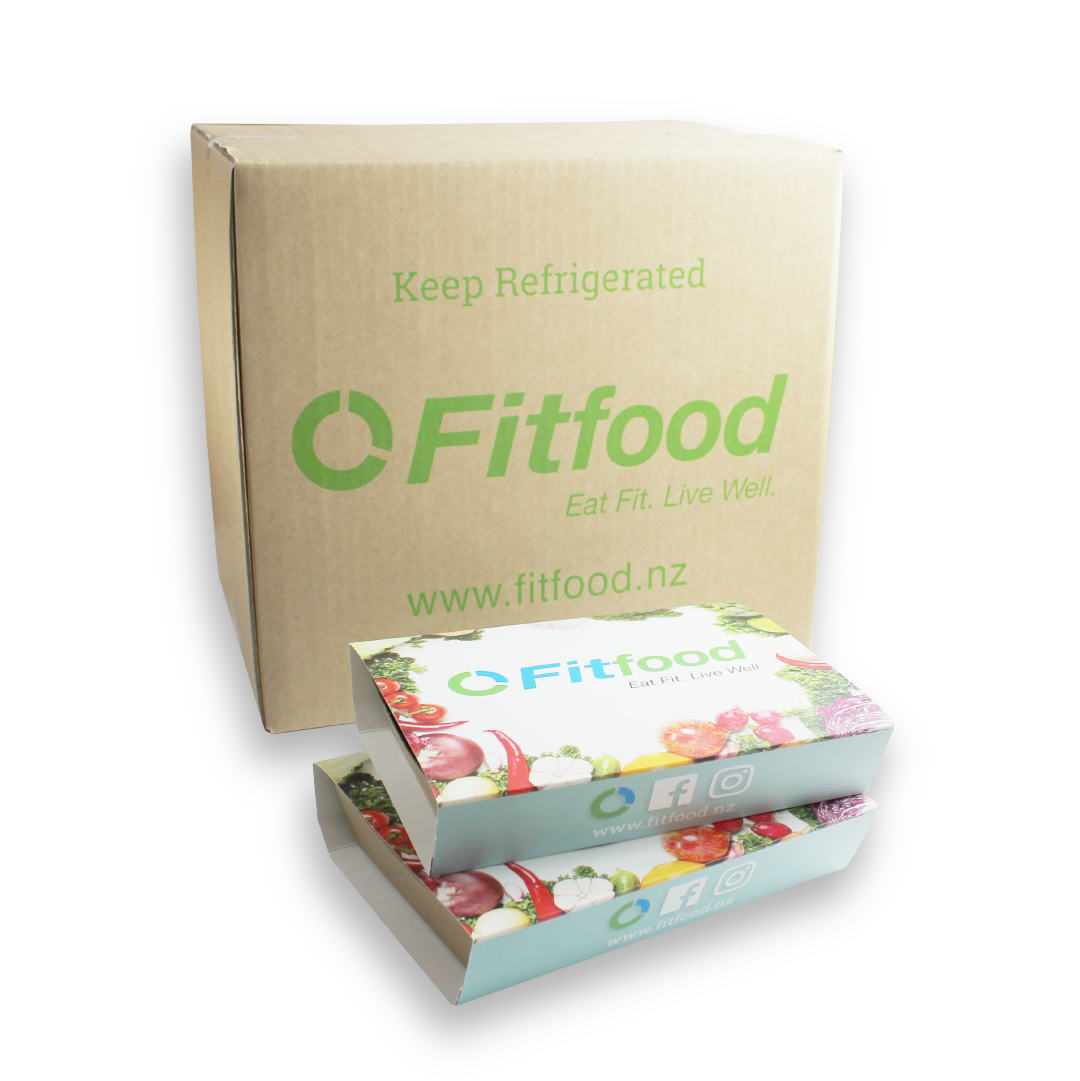 Gourmet health food for busy people
Designed by Nutritionists.
Cooked by health food Chefs.
Delivered to your door or
available for pickup.
View Menu
There are so many meal combinations
to choose from, eating healthy
has never tasted so good!
View Menu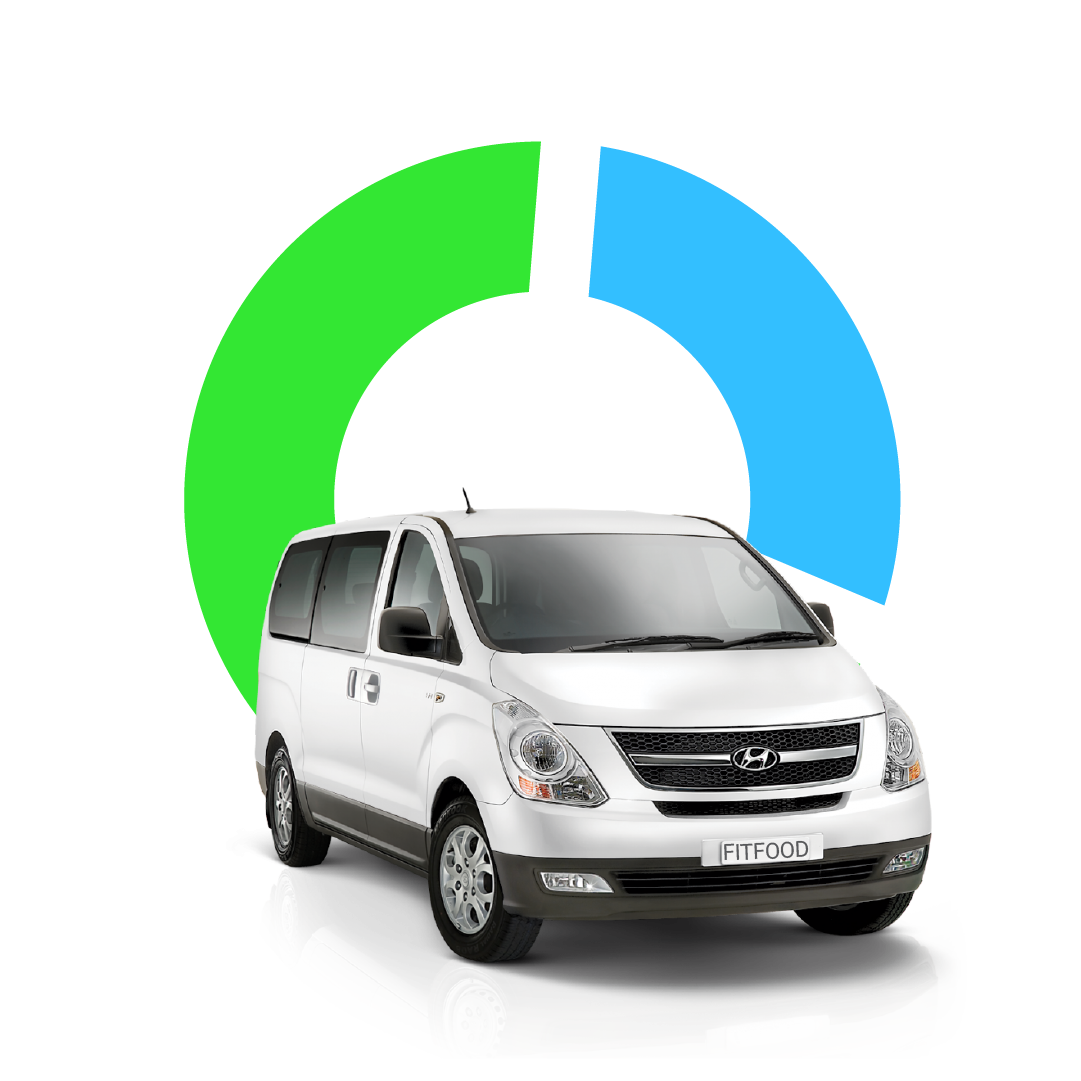 Your convenience is our priority,
which is why we deliver to
your door and offer pickup!
View Menu
We know you're busy, so
our fresh meals are easy
and ready in only seconds!
View Menu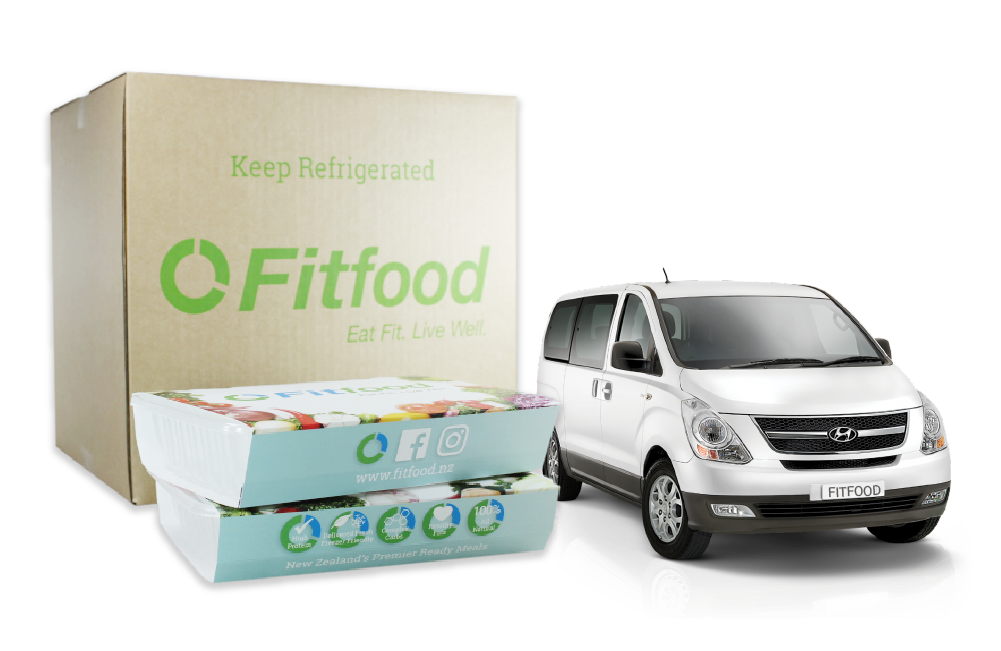 Today is an ordering day for following deliveries:


Christchurch Pickup & Business Address:
available on Monday 28th August

Christchurch Metro Residential:
delivery on Sunday 27th August

Auckland Delivery:
delivery on Monday 28th August

Wellington Delivery:
delivery on Monday 28th August

North Island & Greater South Island:
delivery on Tuesday 29th August


Learn More